Nominations for 2023 Innovator of the Year are OPEN!
This award was created to nationally recognize a roofing contractor that has contributed to the advancement of the roofing industry through technical innovation and/or product development in one of the following areas:
Production/Technology efficiency
Safety innovation
Client service/quality of delivery
Employee recruitment/training/retention
Environmental impact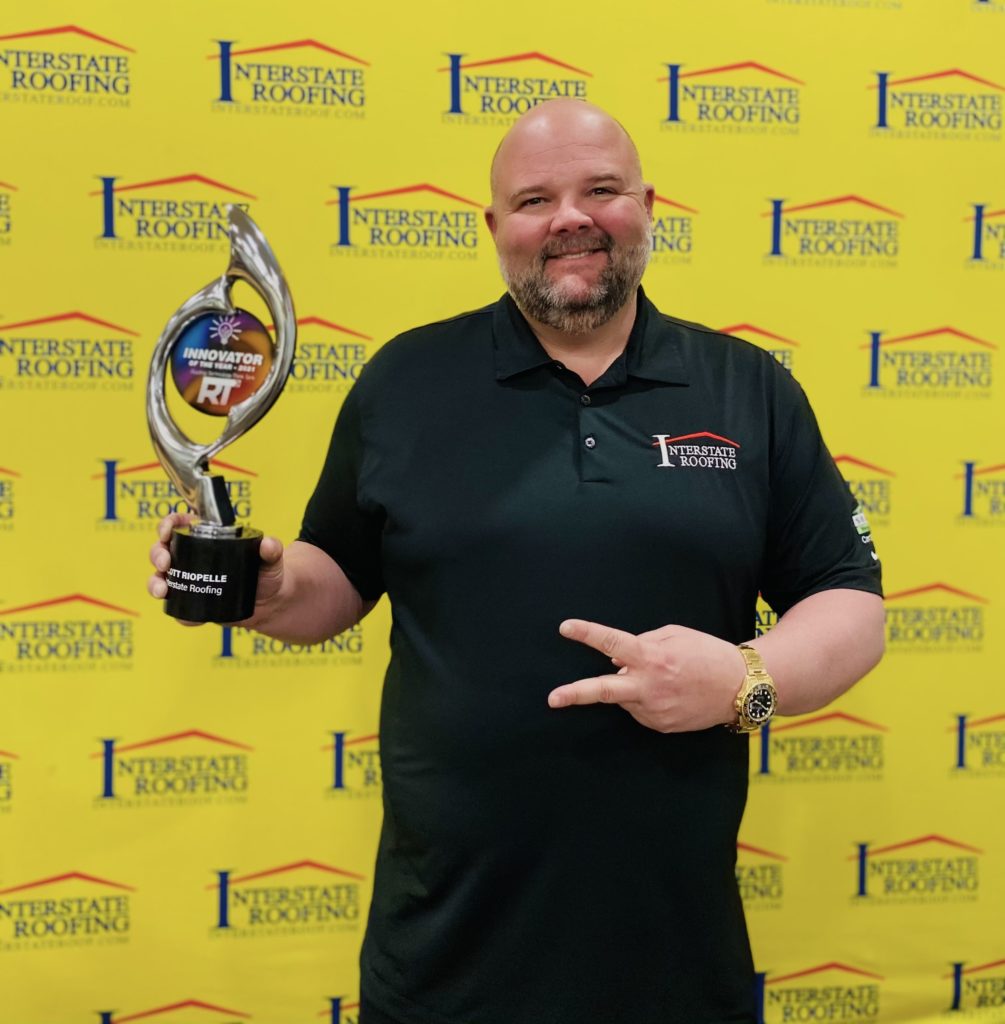 Minimum Requirements
Licensed and bonded roofing contractor for a minimum of 5 years
Minimum of $2 million dollars in gross revenue
10 or more employees
Member of one or more accreditation organizations (This demonstrates a commitment to excellence, ethics, and the roofing industry as a whole by belonging to NRCA, WSRCA, or local/regional roofing contractor organizations like Roofing Contractors Association of WA.)
Has the ability to openly cite community enrichment ties through local non-profits, company culture programs, and beyond.
Judging criteria
Innovation (Creative, integration, benefits, industry relevance)
Results (Client satisfaction/acquisition, increase in gross margin, profitability)
Design (Concept, development, technology, etc.)
Strategy (Case for change/solution, planning , execution, budget)
DEADLINE: SEPTEMBER 30, 2023
Awards Application 2023
Use this form to nominate someone for the award
"*" indicates required fields