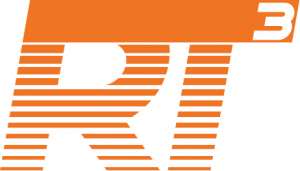 Discover the Solutions Your Company Needs
The RT3 Solutions Directory is a place for roofing contractors to browse a curated collection of tools and apps that can help solve their most urgent business issues.  Contractors are also encouraged to open each solution card and leave reviews about their experience.
Disclaimer: RT3 does not endorse any of these solutions. We just provide the platform for the industry to share their information and leave reviews and feedback that could be useful to others.
Solutions Directory
Explore these technology solutions by selecting categories of interest below.