Get Connected At A Meetup.
RT3 convenes for in-person meetups twice per year. These sessions take place in some of America's most innovative locations and the agenda is packed with demo sessions, tours, tech talks and other valuable learning opportunities. Members also have a chance to connect with one another over dinner and gain insights on how other firms are addressing urgent business problems with technology. You don't want to miss these events.

APPLY TO JOIN & ATTEND THE Next Meetup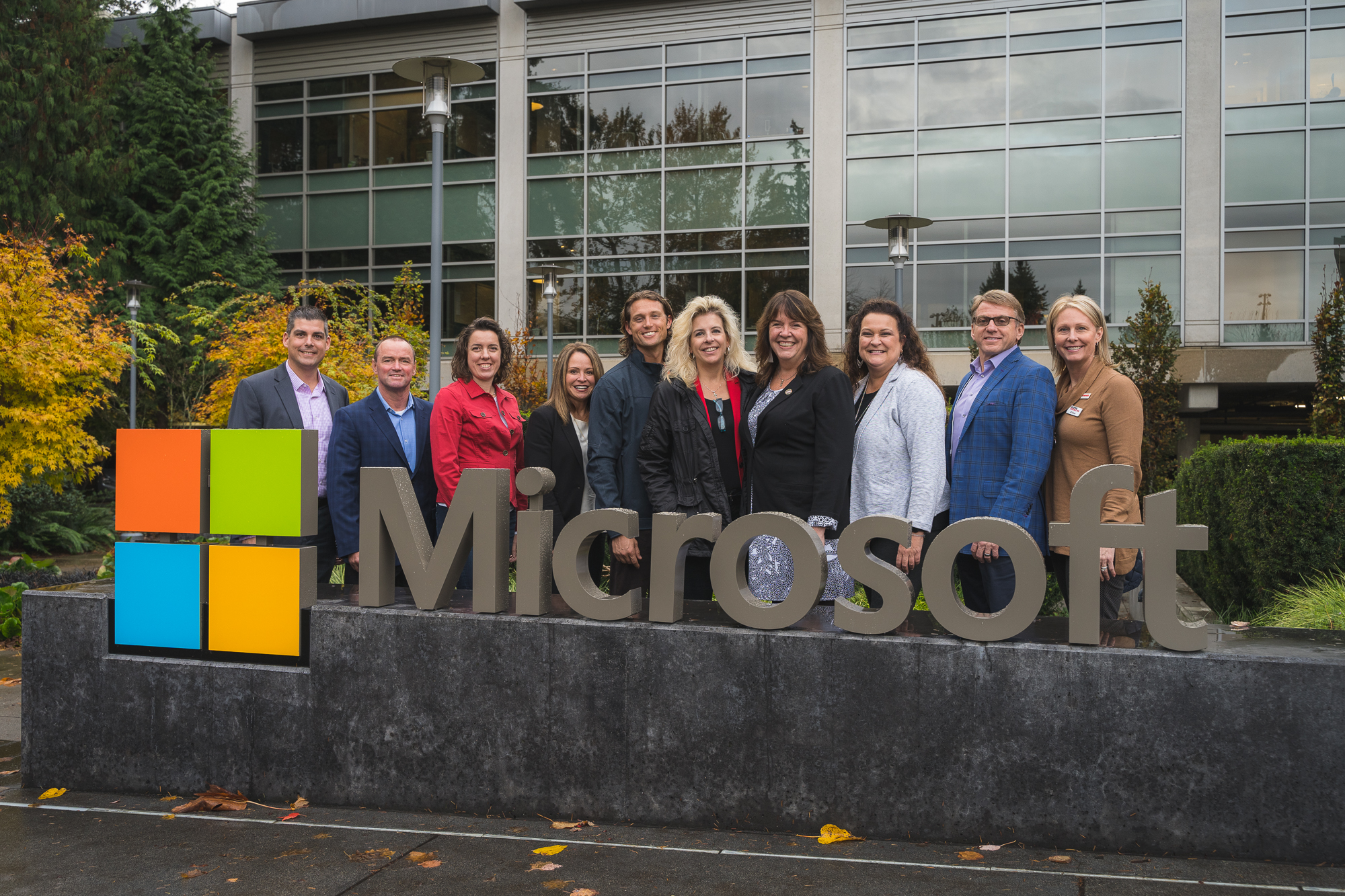 Nov. 2018 – RT3 visits the Microsoft Headquarters in Seattle, WA.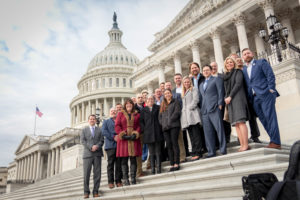 RT3 on the steps of the Capitol.
March 2018 – RT3 visits the nations capitol in conjunction with NRCA's Roofing Day.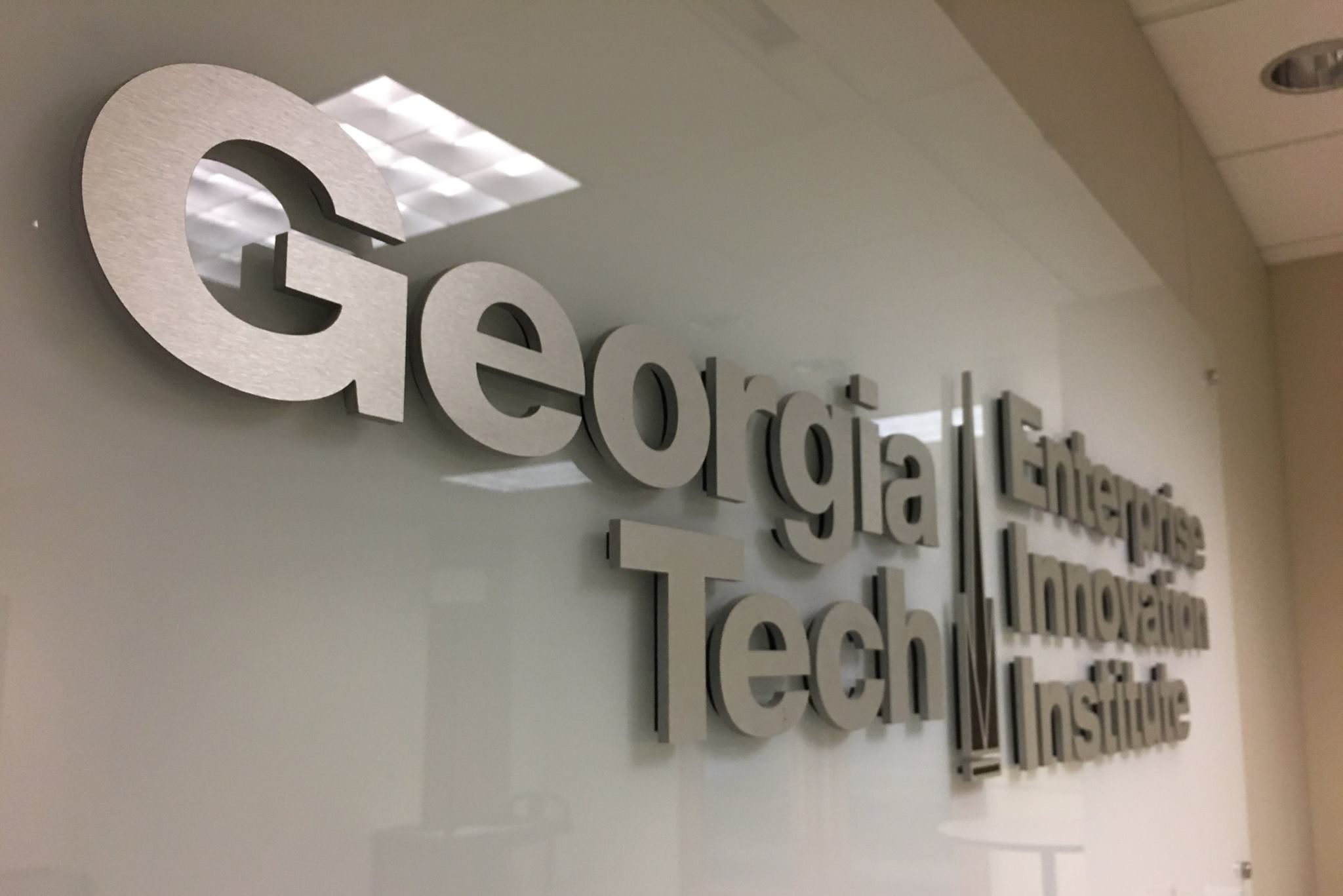 Atlanta
Oct. 2017 – Pointivo and The Estimating Edge hosted RT3 at Georgia Tech.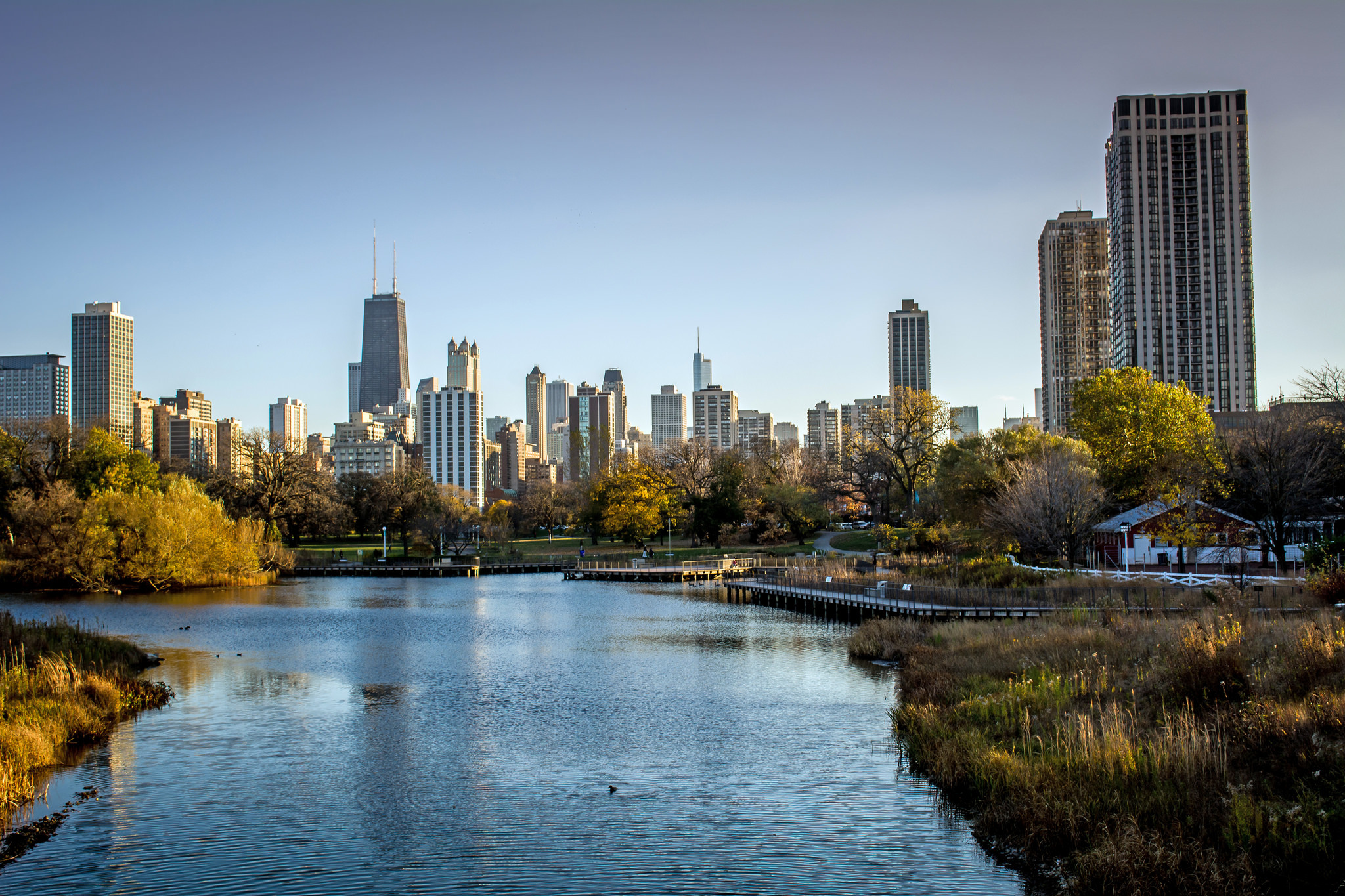 Chicago
June 2017 – BuiltWorlds hosted RT3 for its inaugural meeting in Chicago, IL.
Meetup Picture Gallery
Seattle Meetup
Washington D.C. Meetup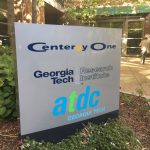 Chicago Meetup
Why Join RT3
"What I love most about these meetups is the chance to learn about new technologies and solutions that can help transform the roofing industry."
Tom Whitaker
CEO, Harness Software
"As a business owner, I value the chance to connect with innovative leaders from across the industry in an informal setting. There's so much I can bring back."
Ken Kelly
CEO, Kelly Roofing
Connect with RT3 on social media and sign up for email updates