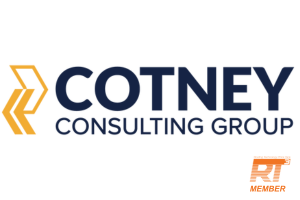 Cotney Consulting Group
John Kenney is the Chief Executive Officer at Cotney Consulting Group. Prior to Co-Founding Cotney, John had 45 years of experience in the construction industry.
John Kenney started his career by working as a roofing apprentice at a family business in the Northeast. He also managed many successful projects in the New York, New Jersey, and Pennsylvania markets before continuing his accomplishments in Florida. Because of his skill and hard work, he progressed from roofing laborer to foreman, estimator, chief estimator, Vice President, and Chief Operating Officer with his various companies. John has worked for multiple Top 100 Roofing Contractors and is intimately familiar with all aspects of roofing production, estimating, and operations. In his last role, John was responsible for the daily operations and performance of a large commercial roofing contractor. During his tenure, John ran business units associated with delivering excellent workmanship and unparalleled customer service while ensuring healthy net profits for his company.John also volunteers his time as a member of the Board of Directors for the West Coast Roofing Contractors Association. He has been involved with the organization for the last 20 years and currently serves as its President. One of John's great joys is volunteering with many industry organizations, along with mentoring and giving back to the community.
Years in Business: 4
Price Range: $
Best Suited For: Residential, Commercial