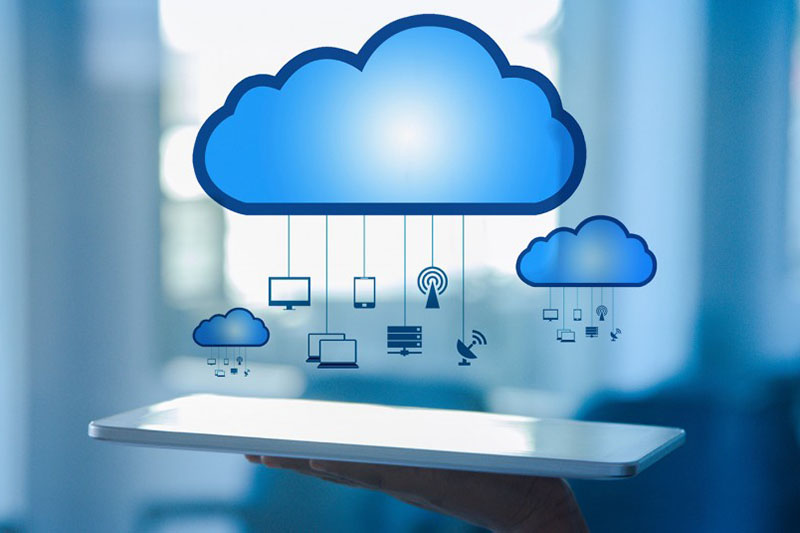 By FollowUp CRM.
Being cloud-based means contractors can readily access customer information from anywhere at any time.
Working in sales can often be spontaneous, as you never know what your client may want next. To be a part of a good sales team, you must be ready at a moment's notice for whatever your customer wants. Cloud-based CRM software for contractors allows sales team members the ability to access their sales data from anywhere and at any time.
Cloud-based computing is beginning to take over all aspects of the Internet industry as downloadable proprietary software falls out-of-date. Liberating sales team members from the confines of the office allows them to become more mobile and better suited to fulfill customer needs. Concurrently, this allows for sales representatives to make more in-person sale pitches to prospective clients. Despite all advances in technology, nothing can beat the human touch of a personalized sales pitch.
Business and technology are constantly changing, but, unfortunately, many construction contractors still remain in the past with their customer relations and sales techniques. Be sure to choose a software that has been specifically tailored to bring construction contractors into the modern age of cloud-based computing and has been designed by construction workers for the construction industry.
Note: This article first appeared on FollowUp CRM's blog and can be viewed here.