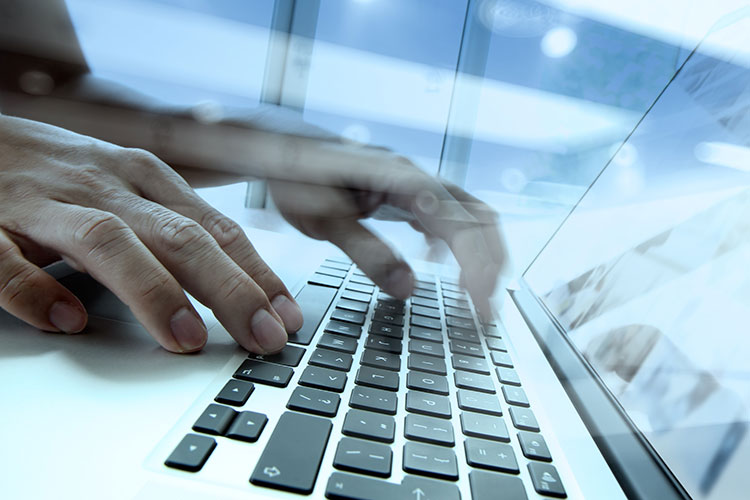 By Heidi J. Ellsworth
Contractors who are focused on technology and building progressive roofing companies are taking a lead in the market.  Here are five areas to add to your considerations when choosing software for your roofing company.
Reliability and Customizable Production Features
Solid ordering and scheduling that adapts to your business are critical to a successful business.  Scheduling and ordering is arguably the most important aspect of any roofing business.  Look for software that provides the most customizable and reliable scheduling and ordering features available.  In fact, it is good to look for software that will expand ordering and scheduling to grow the business instead of outgrowing the software.
Customization & Automation
Many contractors find themselves with programs that are stagnant in the development of their systems. They feel they are limited to what their current or former program can do.  Be sure to ask for contractor-driven development.  It makes you a part of the process and not only helps your company but the industry overall.
Own and Protect Your Data
Today's data is gold and needs to be protected.  Be sure that whatever software company you work with makes your data accessible 24/7 with easy downloads and storage.  Also, it must be secure.  With viruses like WannaCry on the rampage, be sure that data is protected and has an elevated level of redundancy when backing-up.  Be sure that with a push of a button you can download all your leads, workflows, customer info and more.
Process Is King
Look for a strong manageable flow.  Rather than having a few status "buckets" to move your jobs along, look for the ability to create custom workflows based on your processes. Regardless if your job cycle has five steps or fifty, you should be able to design processes and notifications with ease to keep your jobs moving along in a seamless manner.
Evolving, Not Versioning
It can be very frustrating when your favorite app or program gets updated? It probably does everything it did before (and then some), but suddenly, you're forced to re-learn everything.  Things that were on the left are now on the right, things that were visible are now hidden.  Some software does not release new versions, they simply evolve. In some cases, they can let you decide when you want to move and update interfaces. Ask if this is available and that way, you can learn how to use a new feature when you aren't as busy.
For additional technical blogs be sure to visit the RoofersCoffeeShop.com Technology Newsroom at https://rooferscoffeeshop.com/category/technology/.