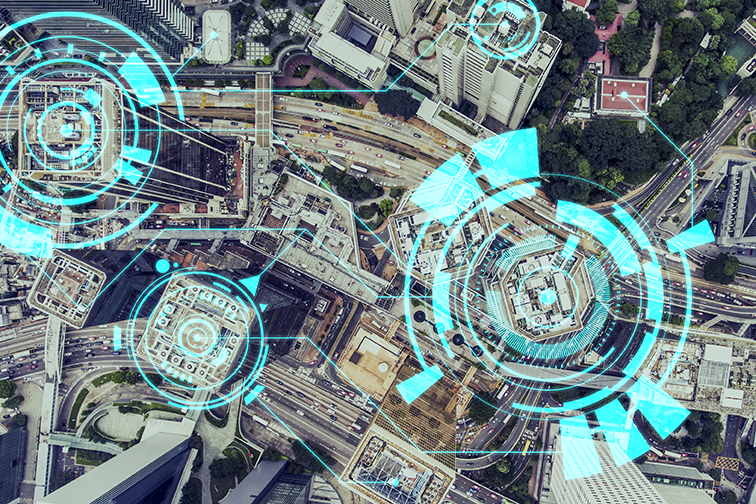 By Heidi J. Ellsworth
For many when thinking of roofing, they may not think of high tech.  But in today's age, technology is everywhere including the roof.  For excellent maintenance and service of the roof, technology has become one of the most important tools for roofing contractors.  From smartphones to tablets, the men and women who are maintaining the integrity of roofing systems across the country rely on strong communication and information.
For facility managers, maintenance portals play a significant role in allowing them to see exactly what is happening on their roofs.  Understanding that very few managers will have the opportunity to walk all their roofs, a customer portal provides a view of the roof that inspires confidence through ongoing communications, documentation and visual review.  In fact, contractors can upload unlimited photos to the portals providing real-time documentation with every service or repair call.
Customer portals are used for more than just review.  Facility managers can report a service request through the portal and track the status of the work.  Email alerts help to keep all parties aware of updates or repair requirements.  As noted earlier, the future is the speed of delivery using mobile solutions.  Contractors should utilize mobile devices on the roof to not only communicate service but to provide succinct inspection services.
By utilizing custom inspection checklists, roof service teams can quickly communicate roof issues or concerns along with the progress of the repairs.  Custom inspection reports include photos from the roof that correlate with early imagery or even satellite imagery to create a visual timeline for the facility manager.  All of this is shared through the online NRP portal providing an easy way to distribute information to management, purchasing agents or building supervisors.
Technology is no longer an option on the roof it is mandatory.  Companies are developing systems focused on customer communication.  In order to provide the best systems, service providers must have cutting-edge technology that functions effectively from the roof.  Mobile solutions are allowing contractors to be in contact faster and easier for rapid response and ongoing communications through the customer portals.