International Software Awards Program announces initial shortlist for Best SaaS Product for the Construction Industry.
AccuLynx, the leading provider of all-in-one business management software for roofing contractors, today announced it has been recognized in the 2022 SaaS Awards program shortlist for Best SaaS Product for the Construction Industry.
The SaaS Awards program, which celebrates software innovation across the US, Canada, Australasia, EMEA, and the UK, annually recognizes the best solutions in each category. AccuLynx demonstrated its leadership position in the roofing industry through years of innovative software development and proven success across thousands of customers.
"The shortlisted candidates announced today have proven to be truly innovative thinkers in the SaaS industry," said James Williams, Head of Operations for the SaaS Awards.
"We are delighted to be recognized by the SaaS Awards program as one of the best SaaS products for the construction and roofing categories," said Mike Stein, CEO of AccuLynx. "We've continued to put innovation and customer satisfaction at the forefront, and this award underlines those efforts."
This recognition follows a stream of recent awards for AccuLynx's roofing software in the Construction Management Software and Construction Management CRM categories from large software review sites including Capterra, GetApp, and Software Advice. To read more about the SaaS Awards and other recognized solutions, visit the awards page.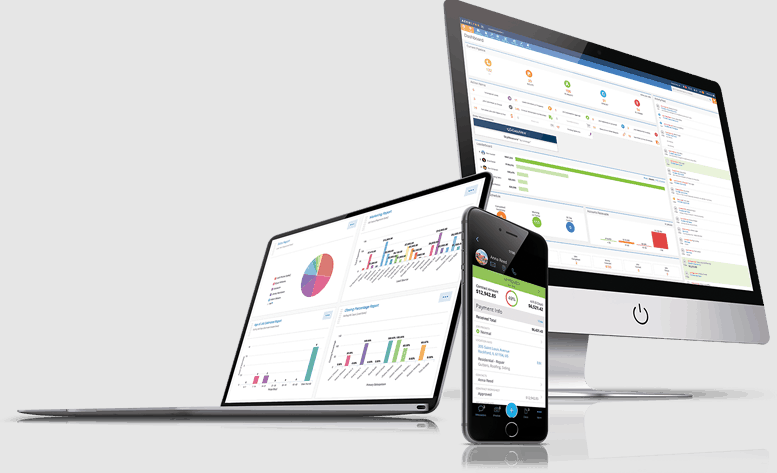 About AccuLynx
AccuLynx is the leading provider of cloud-based business management software for roofing contractors. Recognized as a pioneer in the industry, AccuLynx has helped thousands of companies—from rapidly-growing start-ups to multi-location operations—streamline their processes and grow their business. Used by more contractors than any other roofing software, AccuLynx's simple business management tools include CRM, estimating, production scheduling, project management, aerial measurements, material ordering, photo sharing, payment processing, custom reporting, and homeowner financing, and more. AccuLynx has direct integrations with Beacon Building Products, SRS Distribution, ABC Supply, QuickBooks, HomeAdvisor, GAF, GreenSky, EagleView Technologies, and others. For more information, visit acculynx.com.