Kelly Roofing, a Florida roofing company founded in 1972, has found success as a Tesla Certified Installer. The company installs Tesla Solar Roofs, Tesla Solar Panels and Tesla Powerwalls. Providing these services to roof owners has fit well with Kelly Roofing's dedication to innovation and customer service.
The Tesla Solar Roof is an industry first, and the most efficient solar PV panel available. It comes with a 25-year warranty and is known for its attractive look. When coupled with a Tesla Powerwall, it provides 24-hour protection against power outages and allows homeowners to go off-grid. Tesla has also recently increased the production capacity of the Tesla Solar Roof. Kelly Roofing has been instrumental in bringing Tesla Solar Roofs to Florida. The company's President, Ken Kelly, has received numerous awards for his innovation in the roofing industry, including RT3's Innovator of the Year 2021, and Tesla's products have been a crucial component of that innovation.
Kelly Roofing has installed countless Tesla Solar Roofs both in Florida and the first international Tesla Solar Roof. They're proud to have installed a 99 kW Tesla Solar Roof, the largest ever, on one client's home.
Interest in solar power is growing. In less than one year, Kelly Roofing sold over $12,000,000 in Tesla Solar Roofs. They've worked in both the residential and commercial sectors and are continually seeking to expand. Recently, Kelly Roofing published a white paper on Tesla Solar Roofs. A podcast was also released by "Not a Roofers Podcast" with details. All these resources can be found at https://kellyroofing.com/tesla-resource-form. This is an excellent resource for anyone interested in becoming a Tesla Solar Roof Certified Installer (CI). Kelly Roofing is happy to offer guidance and feedback for newcomers to the industry.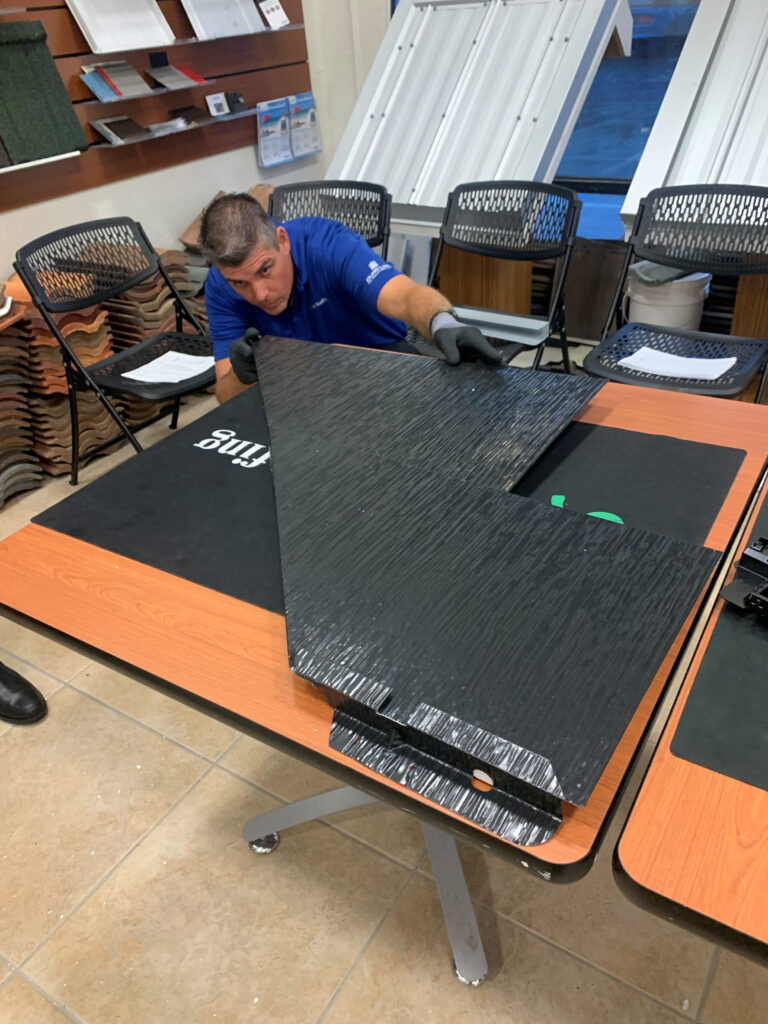 Kelly Roofing has served Florida since 1972. They have helped over 60,000 roof owners save money and live a worry-free life. As the 2019 Roofing Contractor of the year, Kelly Roofing understands how to eliminate the stress of unexpected roof costs. All Kelly Roofing employees live by the core values of Care, Communicate and Consistency, allowing them to provide outstanding workmanship using the most advanced methods. To learn more about Kelly Roofing, go to www.kellyroofing.com.